Role and responsibilities of a Medical Billing Specialist
Published: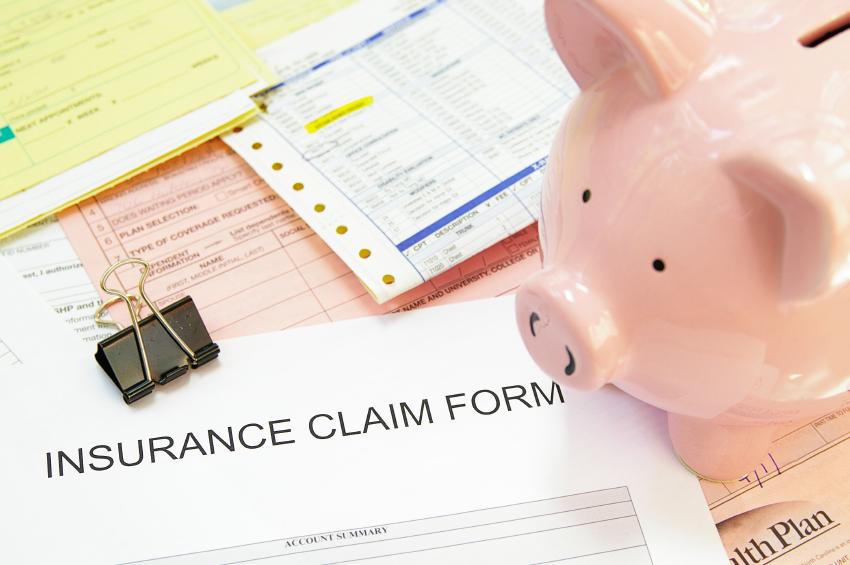 In healthcare settings such as hospitals, physicians' practices, medical establishments and multi-specialty clinics, a medical billing specialist plays a huge role as the health care system works with a wide variety of tasks. Specialists are skilled and knowledgeable about the rules and regulations of the billing. Because patients do not pay their bills through cash, having a profound knowledge of insurances and other procedures are very important for a billing specialist. It is the duty of every medical billing specialist to learn the different intricacies of payments.
The duties and responsibilities of a specialist include, but not limited to:
managing electronic health records
patient enrolment
authorization
AR collection
reauthorization
insurance verification
income of the doctors and managing other bills
Through electronic technology, the specialist can easily track the records for the services of critical care, allergy and sleep medicine, endocrinology, cardiology, haematology, obstetrics, pathology, geriatrics, pain management, microbiology, and among others.
Benefits of EMR Billing
The benefits of electronic medical records specialist include reducing operating costs, eliminate coding and billing headaches, focus on the business issues, improving cash flow and collections, improving physician and patient satisfaction, automating electronic submission and claims generation, and maximizing office efficiency. Before, billing was a daunting task for healthcare providers to run. At the present, medical billing has become swifter and smoother. From small and medium clinics to large hospitals, they are all benefited by the services from billing companies since they provide hassle-free and cost-effective medical claims and reimbursement services. No doubt EHR is becoming popular today, among healthcare entities.