Choosing a Billing Company
Published:
Choosing a billing company is one of the most important and intelligent decision you can make for your medical establishments or even for your medical practice. Most people get confused why they have to choose a billing company and how they can choose a suitable and a good one. Therefore now let us have a look on these matters.
Why do you need a billing company?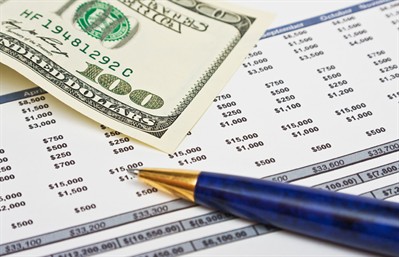 Why a medical practitioner or a medical establishment needs a billing company? It is because a medical company's or a medical practitioner's time is valuable as well as the money. A medical billing company can get your claims cleared fast without losing your time, which values a lot. Getting late to collect money can make your establishment to run with loans and a lot of heavy burdens. Therefore, it is always wise to choose a billing company to help you collect the claims.
While choosing a suitable medical billing company you should keep several things in your mind. Let us have a look what they are?
Things to know
Always make sure that your billing company is ISO certified and has a good recognition by other medical companies. Don't forget to ask them how they secure patients' information as it is very important for you to stay out of unnecessary problems. Get to know their experience in medical billing and how successful they are. You, being the medical practitioner or owner of the medical establishment should have a clear knowledge about their business strategy and whether it is suitable and accompanying work of your company too. Above all analyze the benefits you will get from the chosen billing company. Further, confirm the accuracy of their work.
As most of the business companies have hidden costs, make sure you clear that out before starting the work. If the chosen billing company is using the latest technologies, that can make your work easier and more accurate. Therefore, always make sure that you select a company which uses latest technology.
The specialists who work in the billing company should be well experienced and should have a very good knowledge about their services. Further, they should be able to have a good knowledge about your company to work for you. Make sure the specialists are willing to serve for you and work with you as a team.
Long Term Partnership
Always keep the agreement clear. After starting the work with your billing company always remember to keep an eye on its performances as a sinking business of another company which serves you can sink your company too. Consult them with your different claiming challenges and see how they coordinate and cooperate to take you out of the problem. After all, a good customer service is always necessary to have a good business relationship. So keep that in mind too.
So now that you know what the things you should check are in a billing company, I am sure that you must be having a rough idea when you search for a billing company for your medical establishment.